9-Day Digital Challenge To Selling More Luxury Goods Online Training.
Get the complimentary "Luxury Brand Digital Marketing Action Plan" FREE report at no charge for how-to attract luxury digital shoppers to buy luxury goods online.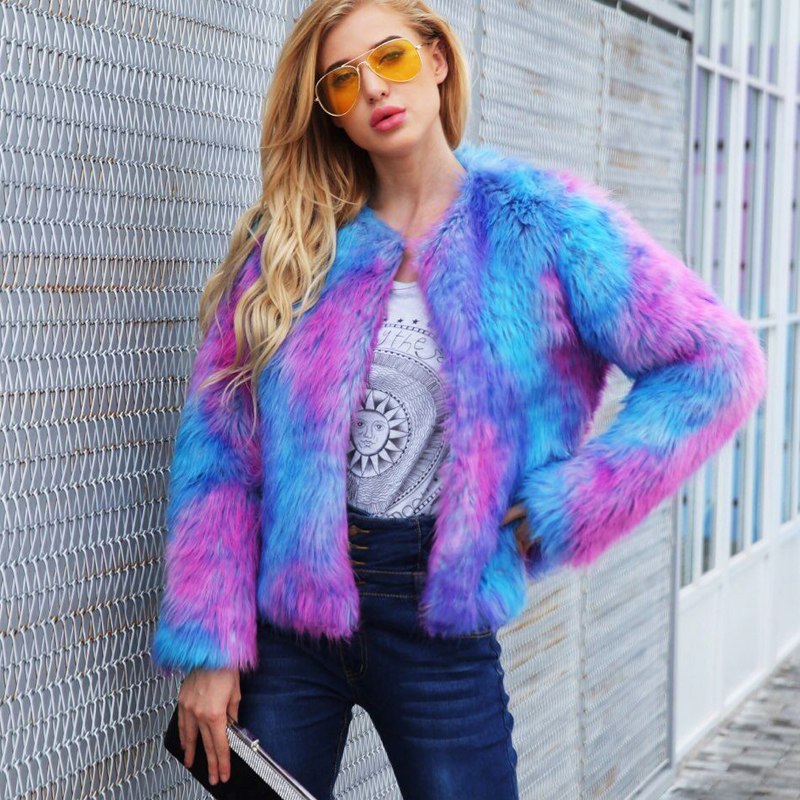 In a matter of minutes, you can unlock the secret formula to attract luxury digital shoppers online ready to buy luxury goods!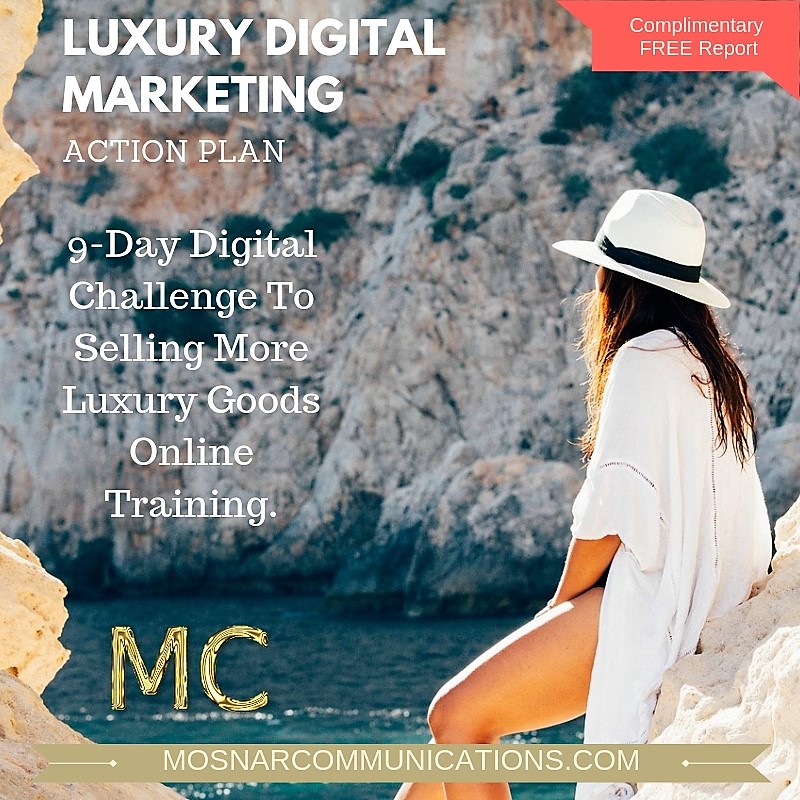 Hurry, get in on the top one percent rules best-kept secrets for luxury digital marketing strategies. If you own a website and sell anything online, this special gift offer is 100% complimentary totally FREE, designed just with you in mind!