MC MosnarCommunications.com offers creative marketing advantages to sell more luxury goods, products, and services. By working with luxury brands we create content that tells the story for branding promotions. Serving as an influential advertorial platform publisher for sponsored and branded content. Creating advertorials to assist luxury brands to retain their identity and target our luxury audiences. A dynamic solution to create content that reveals a story for advertorial engagement.
MC is a leader in public relations luxury media, delivering an exclusive database platform with over 150,000 luxury consumers and luxury professionals.
Marketing Strategies
After releasing press releases even when using the best online press release distribution wire services. Luxury brands still need to pitch luxury media outlets to receive publicity coverage. This is often a time consuming process and can be very expensive.  Allow MC to serve as a dedicated digital ambassador to feature expert advertorial story telling for superior results.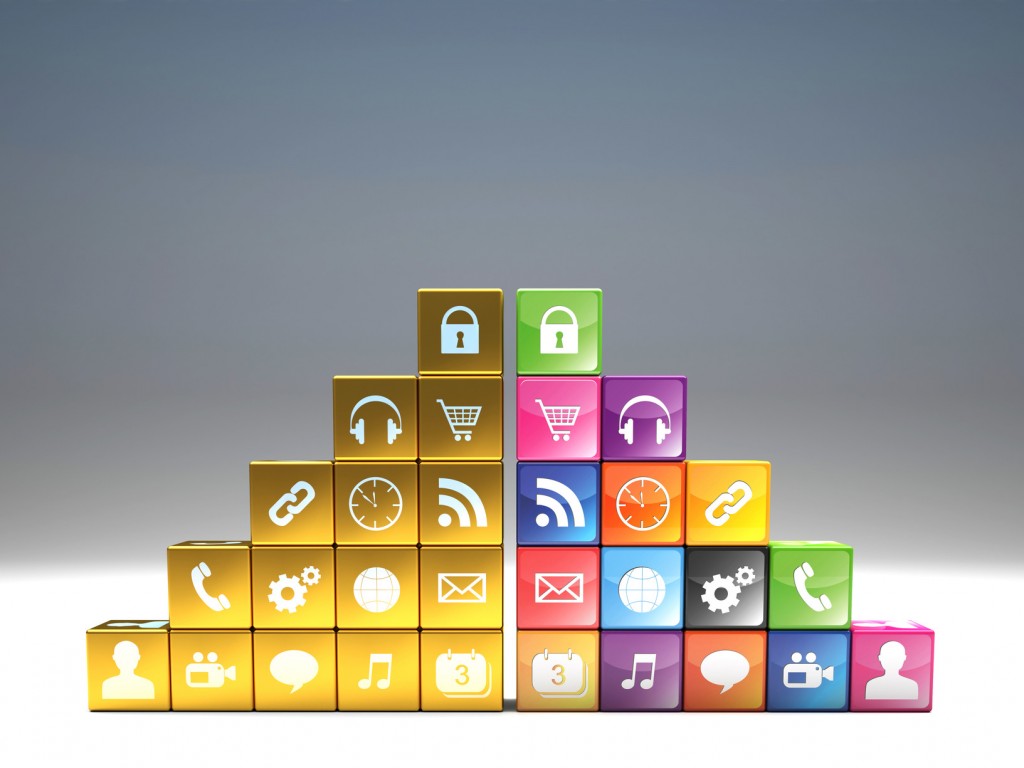 Services
Exclusive Design Inspiration Events
MC has organized some of the best exclusive design inspiration events for luxury car brands, personal luxury goods, luxury hotels, and luxury real estate. Holding private design inspiration events for luxury industry consumers, executives, entrepreneurs, professionals etc.
Offering custom V.I.P selective exclusive invitations to participate in design inspirations and studies. Top bragging rights to participate in luxury industry design inspiration events.
We assist luxury brands and luxury professionals with guiding research when it comes to design inspiration and studies. Provide private platforms for ultra wealthy consumers to attend design inspiration events.
Branding
Mc offers expertise in advertorial services to assist luxury brands with the following services featured on our platform:
Sponsored or Branded Content
Advertorials
In-Feed Ads
Content Widgets
Product Placement
Promoted Articles
For more information please contact Ann Lane via ann@mosnarcommunications.com in confidence.