NetJets Inc., a Berkshire Hathaway company, is the worldwide leader in private aviation with the largest, more than 700 aircraft worldwide, and most diverse private jet fleet in the world. NetJets celebrated its 50th Anniversary in 2014, having been established in 1964 as the world's first private jet charter and management company. Maria Sharapova will be NetJets  official private aviation partner.
Maria Sharapova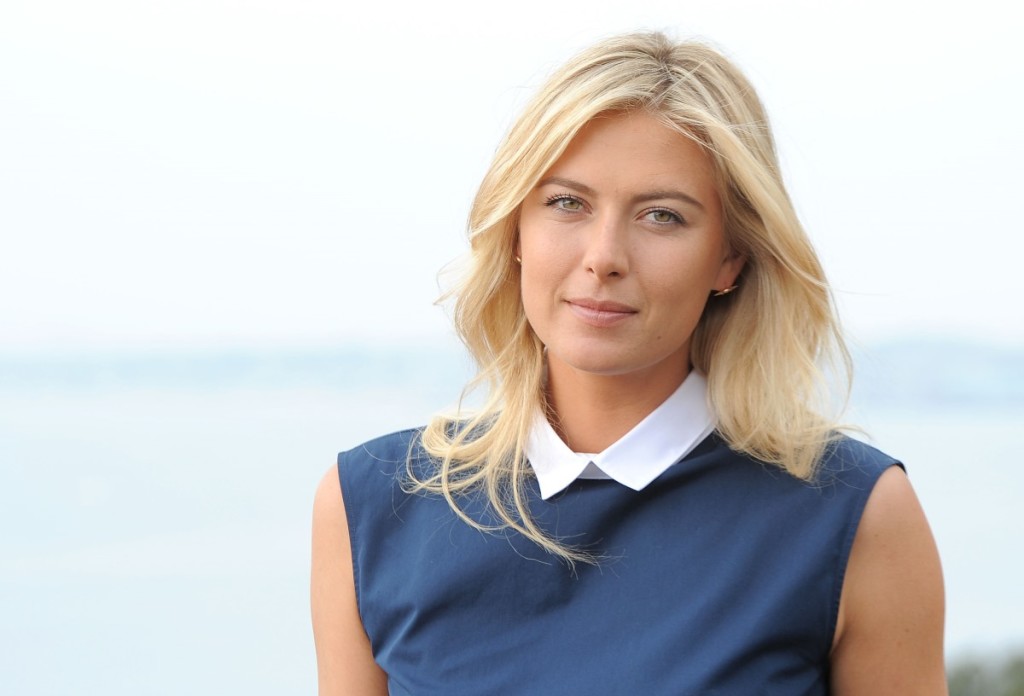 As a luxury brand ambassador Maria Sharapova will work with NetJets' marketing, with a particular focus on social media. She will also provide exclusive experiences for NetJets owners throughout the partnership.
Ms. Sharapova has won five Grand Slam tennis tournaments in her career – Wimbledon (2004), US Open (2006), Australian Open (2008) and French Open (2012, 2014). She won a Silver Medal for Women's Tennis at the Summer 2012 Olympic Games in London. Forbes ranks her as the highest paid female athlete for the past nine years.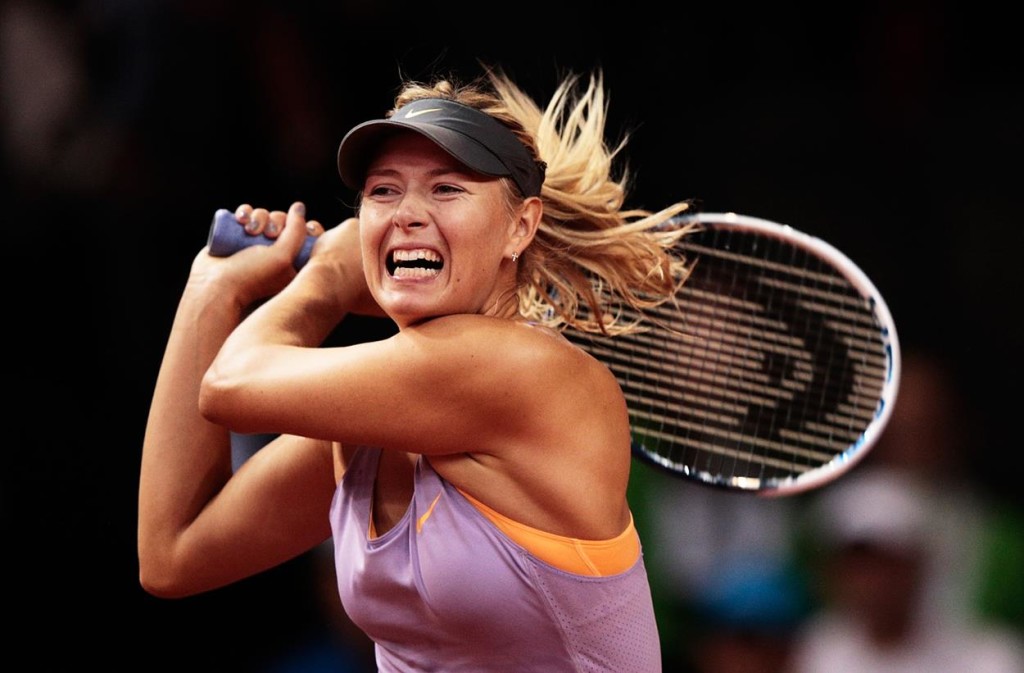 Maria Sharapova is in constant motion as an international tennis sensation and world traveler, and manages to maintain, and more importantly grow, a formidable business presence internationally. Sharapova's business empire is firing on all cylinders as she continues to represent major brands including: TAG Heuer, Nike, Evian, Avon, Porsche, Head, Supergoop! and American Express. The five time grand slammer winner is an athlete, designer, former Olympian, philanthropist, and social media mogul with 15 million Facebook fans and is Bing's most searched athlete of 2014. Her eponymous candy collection, Sugarpova (www.sugarpova.com), launched in August 2012 with Sharapova as Founder and Creative Director.