Gucci stories take us far away for winter 2016. Featuring psychedelic scenography that is echoed in the energy and decoration in Alessandro Michele's collection. Wandering from tea houses to pachinko parlors with carefree abandon, the Gucci kids collide with the chaotic lights and sounds of Tokyo!
Gucci Stories Winter 2016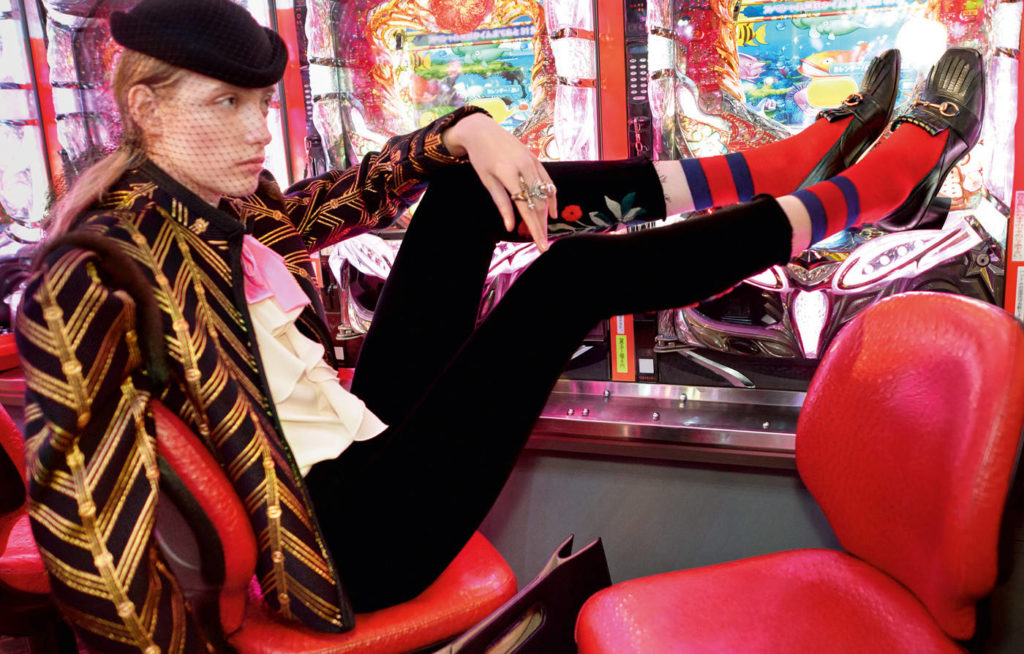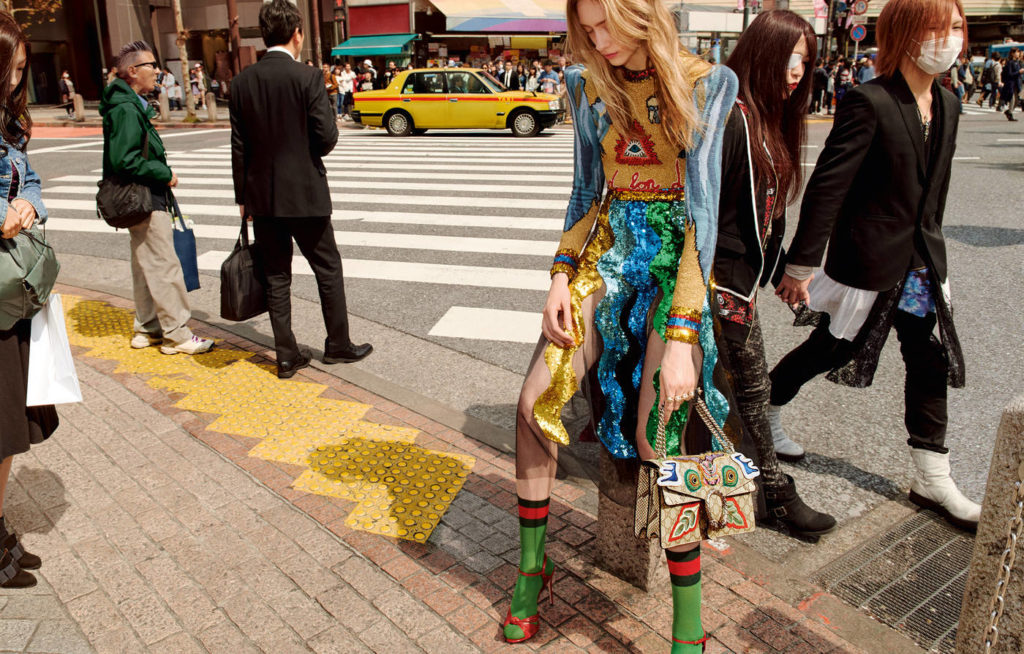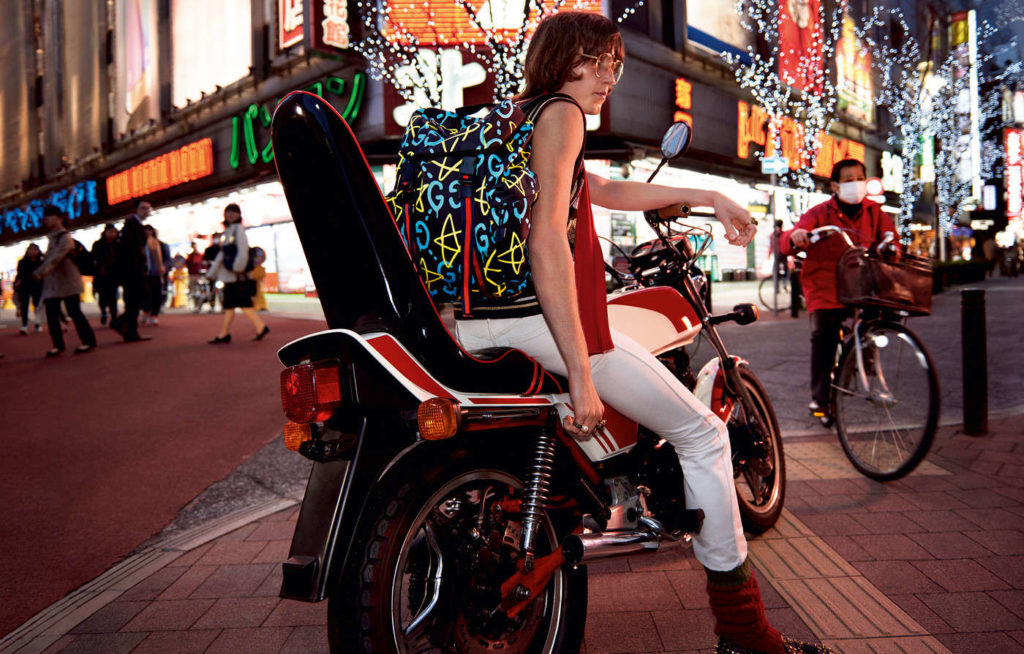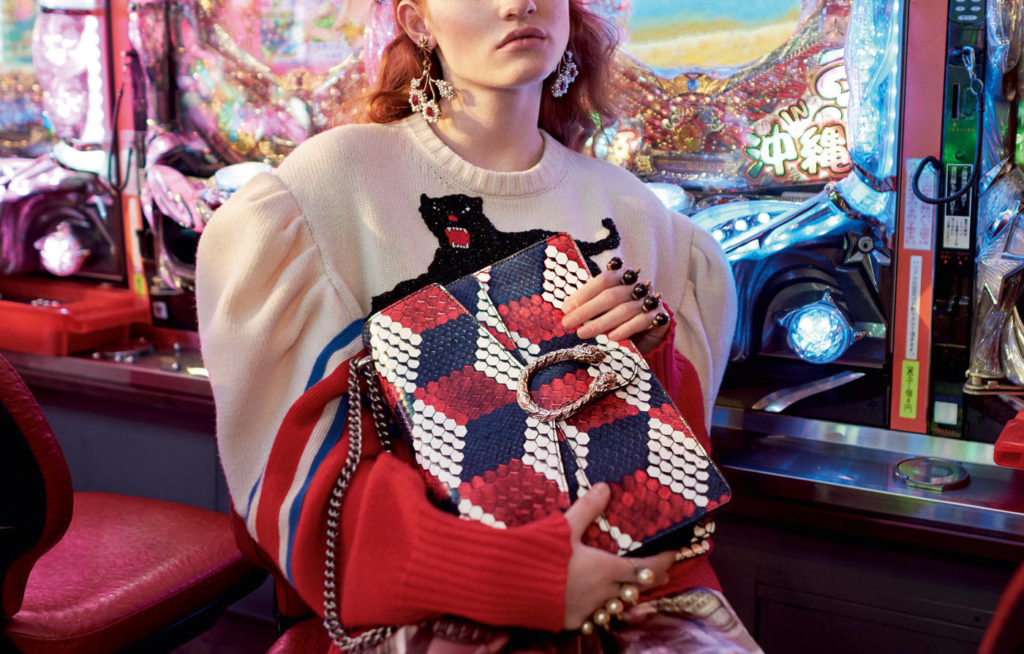 Top trending luxury digital media on Gucci: 
Standing in the #GucciGarden, #GucciAce sneakers with embroidered tiger head appliqués from #GucciGift.
Pining for Gucci in Trump's New World 
Gucci is 2016 Luxury Marketer of the Year