A luxury hotel must understand how-to engage and connect with their target audience. It takes knowing when and where to promote brand awareness. Luxury brand marketing should always include strategic planning for best exposure.
Summer in the Square  is an urban retreat with cultural open-air festivities near the 5-star hotel in the heart of London's West End and for the third year running has transformed Grosvenor Square into a relaxing haven with foodie pop-ups, music, comedy, events and performances open between midday and 2200 hrs. #FoodiePopUps …..
The Luggage Room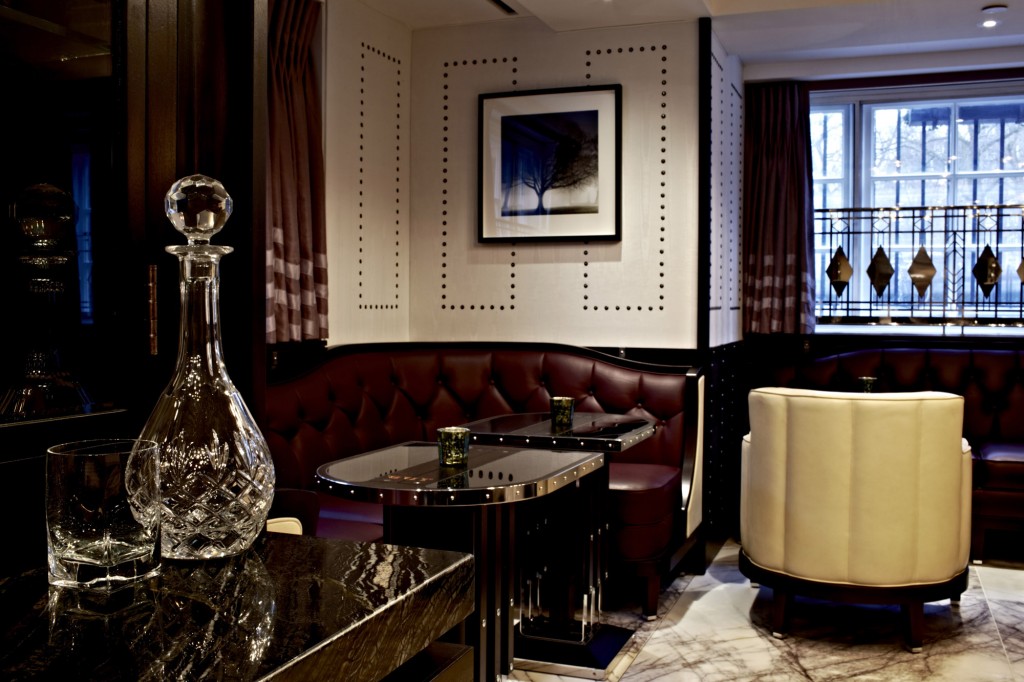 Photo credits The Luggage Room
The London Marriott Hotel Grosvenor Square, a prominent boutique hotel in Central London, announced that The Luggage Room has popped up in Grosvenor Square for this year's Summer in the Square. Until Saturday 19th July, Grosvenor's 'Summer in the Square' will play host to The Luggage Room's pop-up punch bar, supported by sponsors Appleton V/X, Perrier-Jouët and Pernod Ricard UK, Pierre Ferrand Cognac and Berry Bros. & Rudd.
The Hyde Park luxury hotel's bar is now welcoming guests and serving classic punches & cooling cups, champagne sorbets, alcoholic lollipops and non-alcoholic treats for the more temperance minded. For those wanting to continue the party after hours, The Luggage Room itself is located a short hop over the road. Based in the 5-star hotel's original Luggage Room near Oxford Street, the speakeasy style bar will take you back to the glamorous golden era of 1920's Mayfair.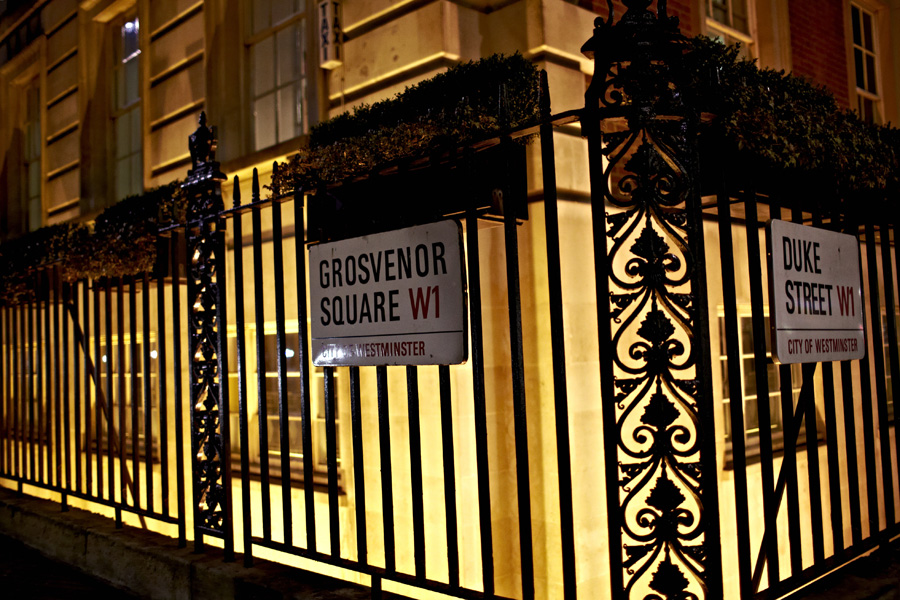 Accessing the bar via a secret door, along corridors lined with painted canvas walls and paying homage to the historical Louis Vuitton 'Trianon' finish, guests are transported into a world of decadent opulence. The Luggage Room won 'Best Bar 2013' at the Mayfair Magazine Awards.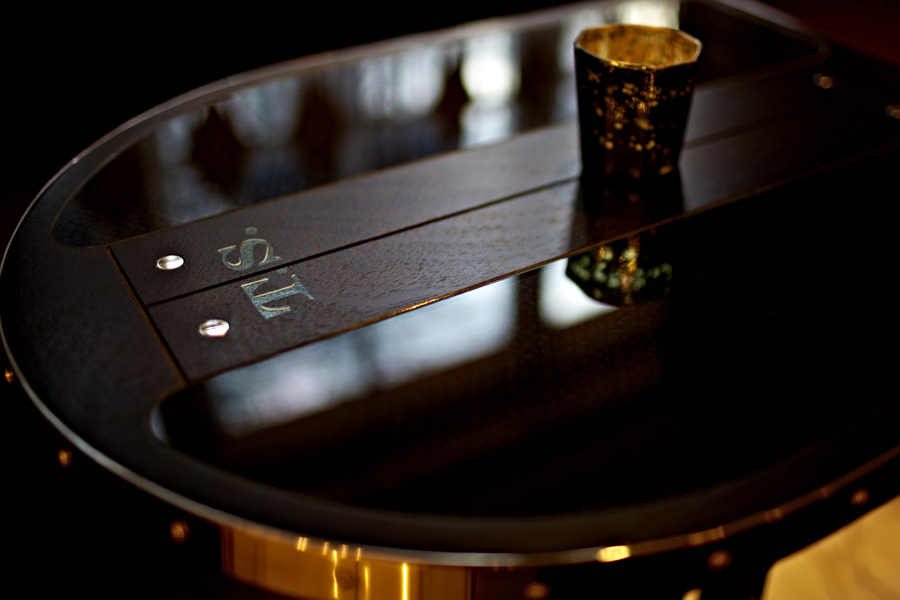 Throwbacks to the Bentley Boys are hinted to throughout the interiors. This infamous group of wealthy British motorists who drove Bentley sports cars to victory in Le Mans during the 1920s, would return victorious to London and roll majestically into the south-west corner of Grosvenor Square to park their Bentley's, before partying on until dawn. The area was once known to every 'cabbie' in London as 'Bentley Corner.' Drawing upon the spirit of the Roaring Twenties, the bar offers an exquisite selection of heritage cocktails. From 'Sours' and 'Punches,' to 'Simulating Potations' and 'Aromatic Libations,' each one is expertly crafted using freshly squeezed juices, the finest spirits and served in authentic period glassware. #BentleyBoys …..
The Luggage Room is open from 1700 hrs 'til late and reservations can be made at www.LuggageRoom.co.uk.