The luxury industry has always been known to have some odd trends. Where auctions can fetch millions for used shoes, clothes, cars, etc… Where hand-downs once belonging to the right person or certain families are deemed invaluable goods. It's no real shock that a former luxury used kitchen would now be in big demand these days. After all luxury real estate property is in big demand.
Luxury Used Kitchen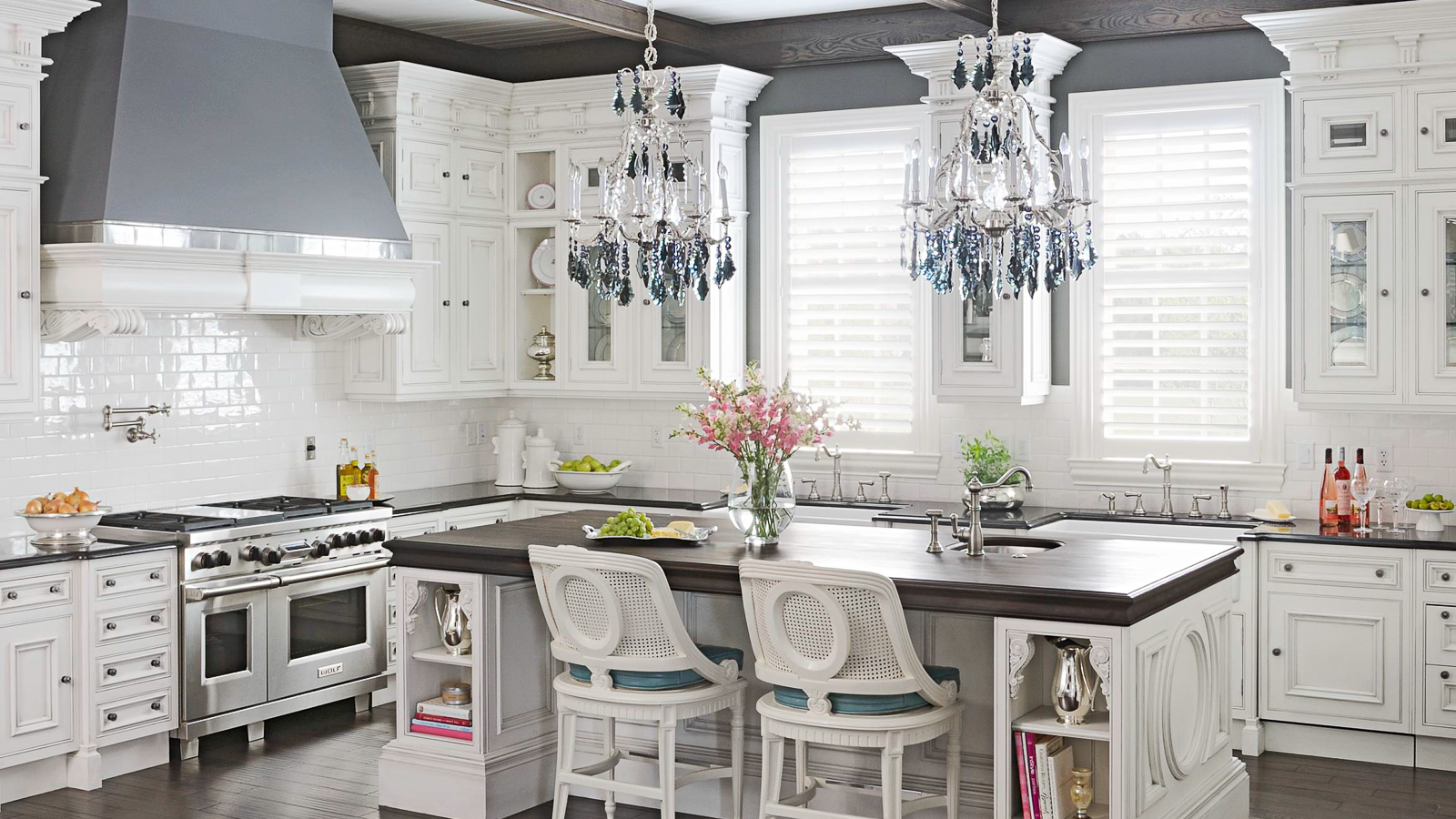 photo credits Clive Christian Luxury Kitchen in Murray, KY via LuxuryKitchenDesigner.com
This new taste of luxury for pre-owned luxury kitchens has created a huge demand for Architectural salvage businesses. These businesses drive the demand to locate the best supply by finding a luxury used kitchen for homeowners.
In addition to vintage materials, the re-use movement is increasingly harvesting newer, more high-end material. More homeowners are donating or selling high-quality cabinet systems for a fraction of the original cost. Earthwise owner Kurt Petrauska said a homeowner recently turned in an entire kitchen.