When trying to push an luxury offering the biggest problem is not actually targeting or attracting luxury consumers. Most luxury brands and luxury professionals focus more on luxury marketing for how-to get more affluent consumers to buy luxury goods before they solve their biggest problem. You see when it comes to selling luxury goods and services the biggest problem is "identifying a niche" that solves a problem.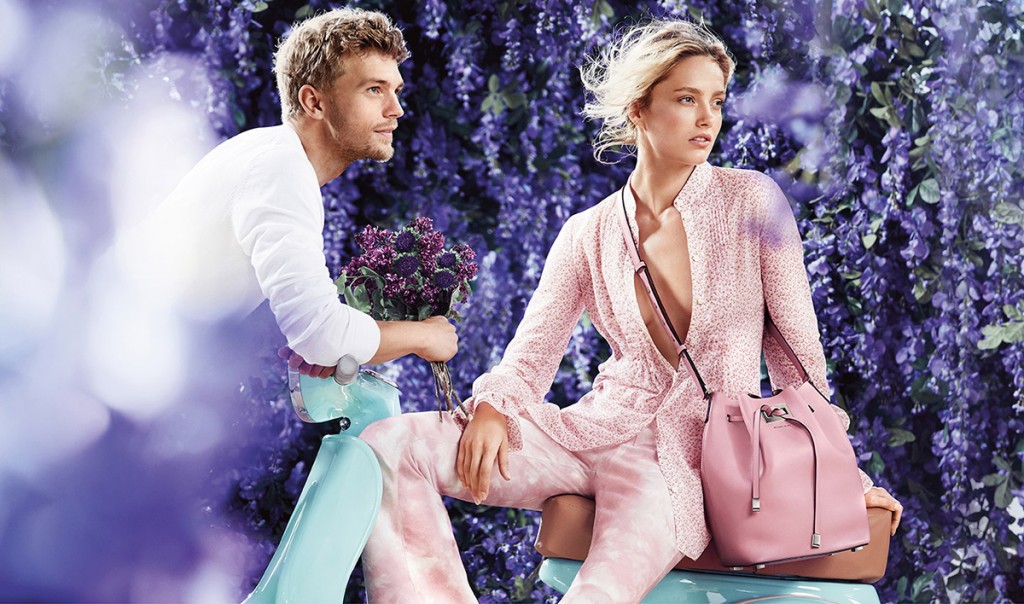 photo credit Michael Kors
The luxury industry is loaded with valuable markets to generate extreme revenue earnings. However, the problem is most luxury brands and luxury professionals don't understand how-to identify profitable niches to sell more luxury goods and services. When I talk to luxury professionals they always tell me "we need to generate more revenue" but very few understand what they need to do in order to make this happen. The most amazing thing about selling luxury is generally price points are not considered in decision making. Consumers tend to buy luxury goods through emotional connections and brand loyalty. By creating an influential brand awareness it can be fairly easy to sell luxury goods "no matter" what the price point.
Right now the high-end luxury marketplace is one of the best focus areas to offer niche luxury goods and services. Providing an niche for high-end luxury goods is an small customer base but very lucrative for revenue generation.
Luxury Industry Niches
A good starting place today would be in the areas of ultra luxury cars, personal luxury goods (fashion, purses, jewelry, watches, cosmetics), and luxury real estate.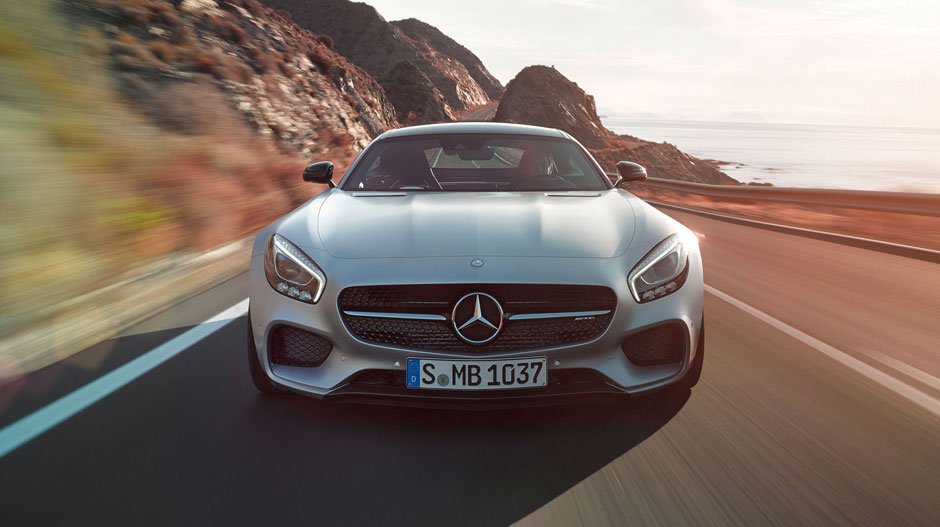 photo credit Mercedes-Benz
 Research Luxury Markets
Research the luxury marketplace and determine what needs niche luxury goods or services can solve as a problem not being fulfilled.
Build Influential Awareness
Take the time to build influential awareness to connect and engage with potential consumers to buy niche luxury goods and services. Tell a good brand relation story to connect with consumers to build brand loyalty and attraction.
If you focus on establishing an niche for luxury goods and services through a pathway to generate revenue earnings for sustainable growth. This will position your niche luxury goods and services in the marketplace stronger. Don't get sidetracked on building brand value for only social media outside of your own core values. Tell a good brand story, solve a real industry problem by addressing a demand need, and control influential awareness engagement.
Start receiving MC Luxury Industry Success Guide monthly report for luxury public relations and marketing tips for only $49 USD, cancel monthly subscription anytime. To get this limited edition exclusive report delivered to your email in-box every month please contact Ann Lane via ann@mosnarcommunications.com in confidence.