Ed Williamson, chairman and CEO of Williamson Cadillac-Buick-GMC in Miami, said his dealership has waiting lists right now for the Cadillac Escalade (listed for about $63,745) and GMC Yukon Denali (listed for about $64,520).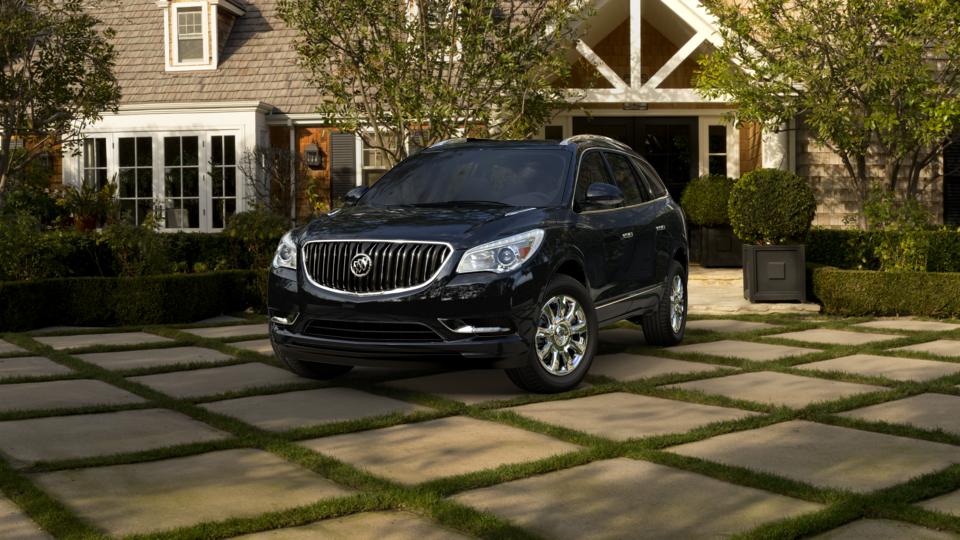 photo credit Williamson Cadillac Buick GMC
Those were the "hottest" cars at Williamson for 2014, he said. "Demand was greater than our supply and still is," Mr. Williamson said.
A total of 2,950 luxury cars were sold countywide in the fourth quarter of 2014, up from 2,628 during the third quarter, according to Cross-Sell Reports, a division of Dominion Dealer Solutions, a Virginia-based firm that tracks auto dealership sales nationwide. The makes included The Mercedes 350S Series, Audi S8 and Jaguar XJ.
The number of specialty cars sold in Miami-Dade between Oct. 14 and Dec. 14 was 780, virtually the same compared with 781 between April 14 and June 14. The makes included Audi TT, Bentley GTC V8 and Porsche 911.
Both markets were dominated by imports including BMW, Mercedes-Benz, Lexus, Audi and Infiniti.
Dominion's Cross-Sell Report lists top sellers, which include local dealerships Braman Motors with 1,108 sales in the fourth quarter, Kendall Toyota with 1,250, South Motors Co. of Dade with 1,504 and Braman Honda with 939.
"The fast-paced lifestyle, the culture and the year-round tropical weather all play a role in consistently ranking Miami at the top," said Christy Cartaya, director of marketing and communications for Coral Gables-headquartered dealership The Collection.
Luxury car sales in Miami remain hot along with the city's reputation as one of the country's top automotive markets, dealers say.
For her company, 2014 was a record-breaking year, according to Ms. Cartaya. In fact, she told Miami Today it was the most successful year in The Collection's history with almost 5,000 new and pre-owned cars sold.