Holiday Merch online stores are "driving crazy revenue" for celebrities right now. This is also the perfect time for luxury brands and luxury agencies to jump-in on the revenue earnings action. Luxury PR firms and luxury marketing agencies must inline luxury offerings with supply for impulse buying demand.
Holiday Merch Online Store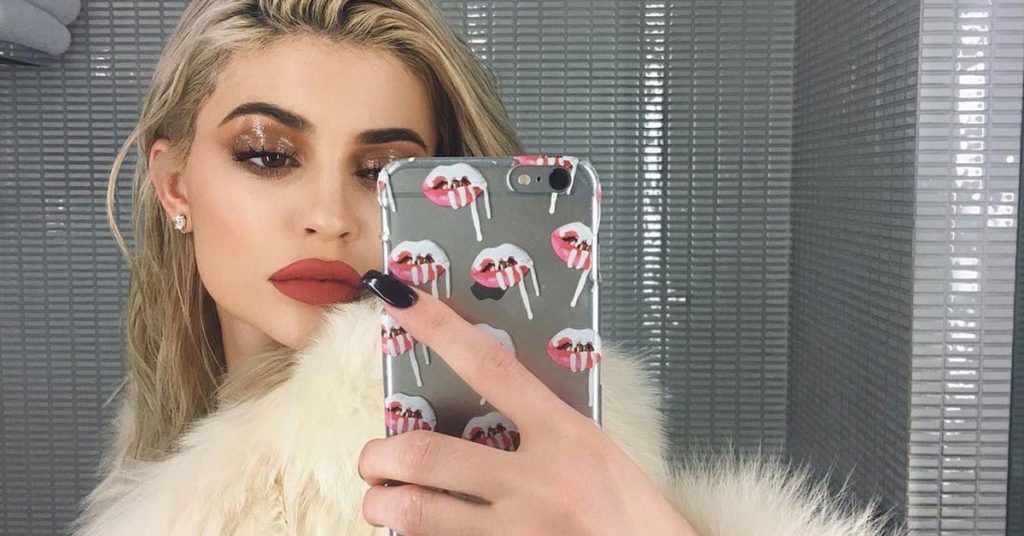 This is exactly why selling holiday merchandise through "Merch" digital online stores makes so much sense. The master for creating "emotional buying demand" Kylie Jenner took to social media announcing she is launching her Merch shop from The Kylie Jenner on December 10th, 2016!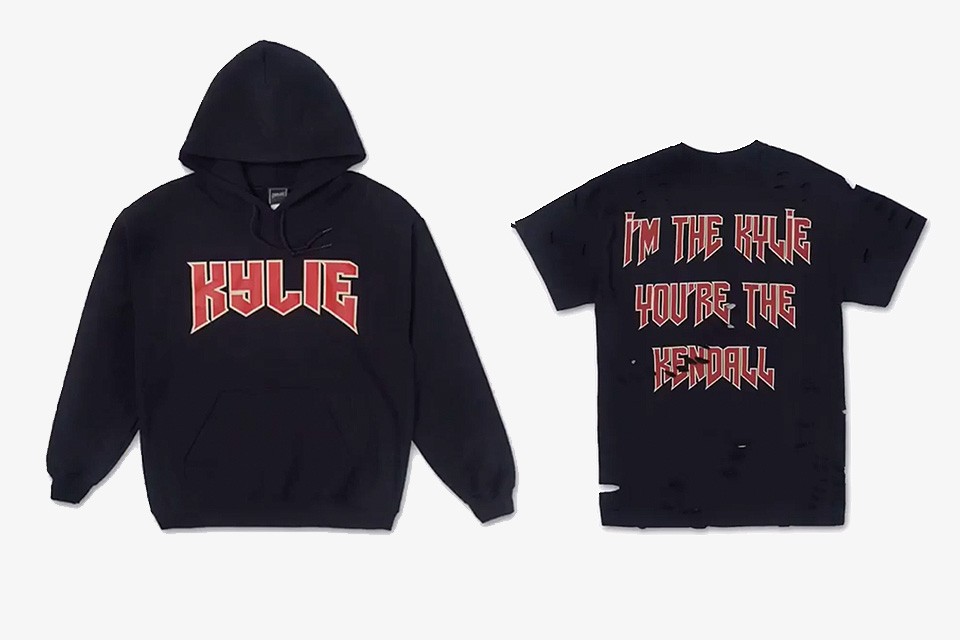 In good humor Jenner teases her obsessed fans with even a countdown button on her website. The anticipation is so powerful that her fans are very eager to buy right now. This digital marketing strategy is a main reason why Kylie can sell out of merchandise so fast.
Visit KylieJennerShop.com 
Beyoncé is also participating in Merch holiday fun for Christmas with her amazing collection of merchandise. Mixing Christmas and Lemonade with Bey's signature brand of words "Boy Bye", "I came to sleigh", and "I sleigh all day"!
Outside of her clothing merchandise "Queen Bey' certainly has the most wanted Christmas wrapping paper on the planet.
Being sold until merchandise sells out, so hurry visit Beyonce.com.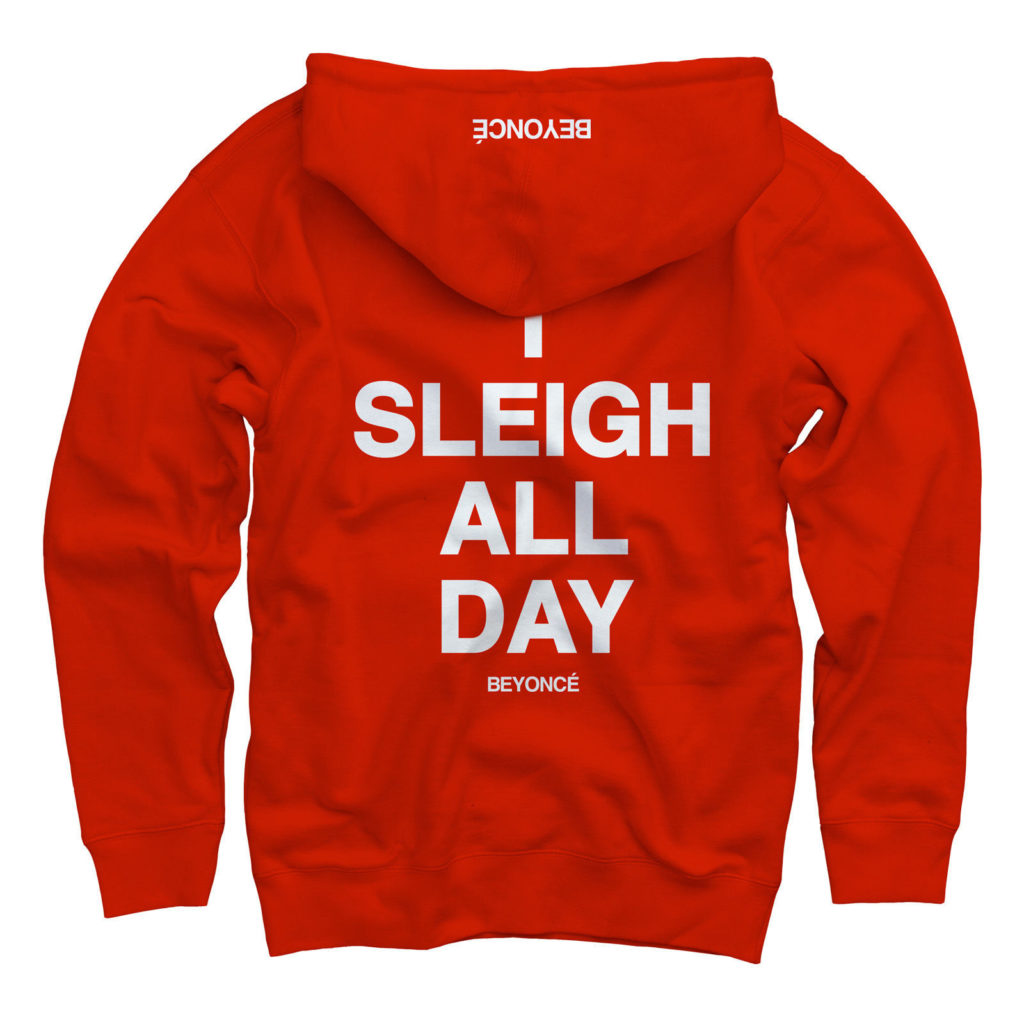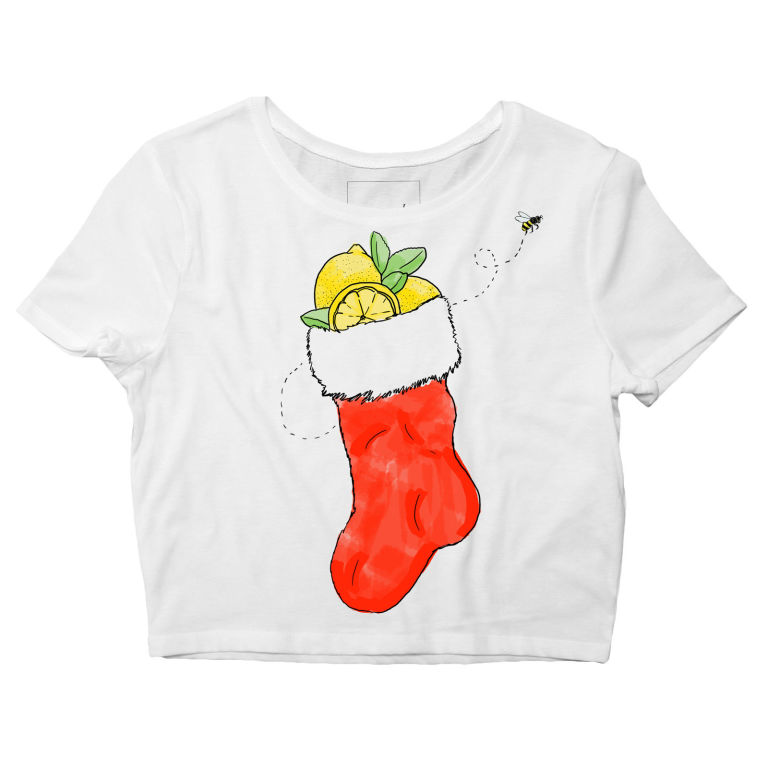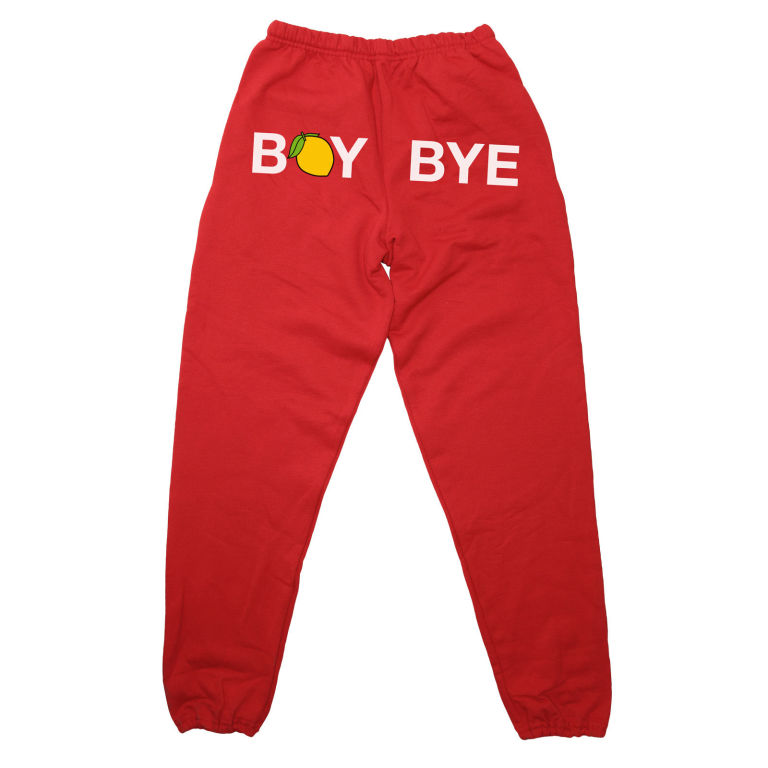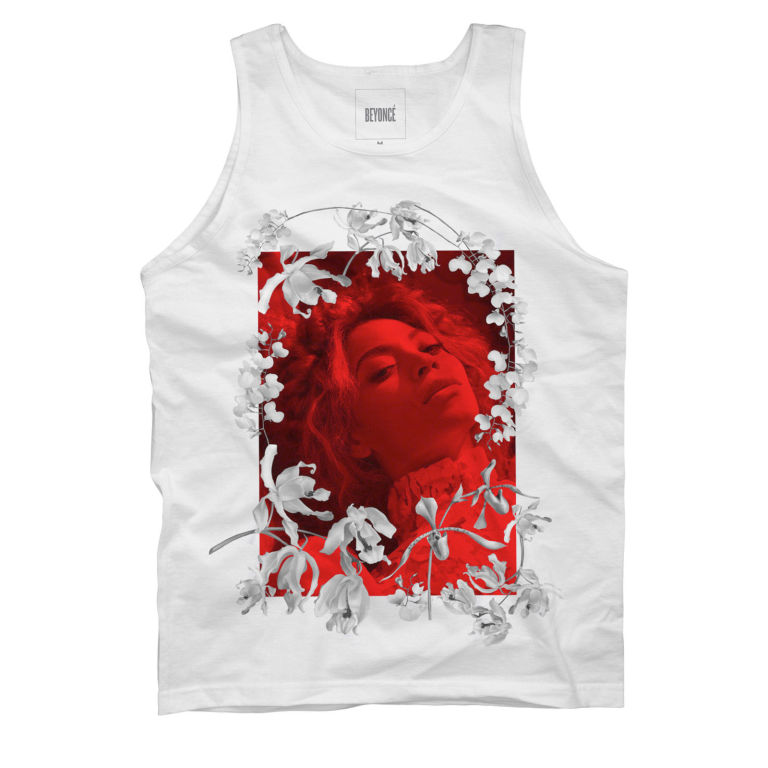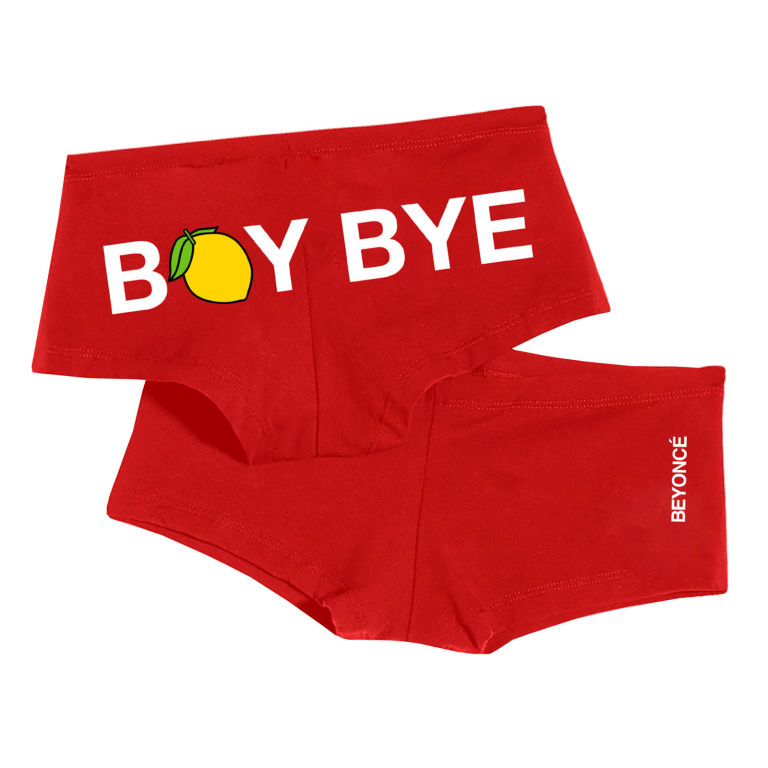 You can easily setup a Merch digital online store for a luxury brand or luxury agency. These are some of our favorite platforms to create digital online stores.
Most apps enable you to optimize your ecommerce. Merchify™ literally straps a full-scale merchandise production and distribution platform to your Shopify store! It almost sounds too good to be true, but Merchify™ enables you to easily sell original merchandise WITHOUT ever carrying inventory. And unlike many popular on-demand solutions, Merchify™ lets You keep your own customers! You just bring great designs and tons of orders, Merchify handles the rest.
The easiest order fulfillment system you'll ever use. Print on demand drop shipping service. Outsource your fulfillment.
Right now is the best time to generate revenue earnings with a new Merch digital online store! Increase your revenue earnings by offering holiday merchandise today.
Wishing you good cheer and much success!